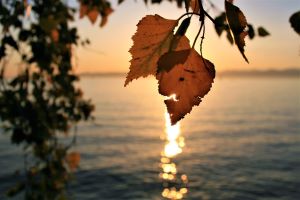 Autumnal Equinox
On 23 September, the day and night will be of equal length.
The day marks the autumnal equinox when the sun is exactly above the Equator.
Autumn begins as the days get shorter and nights become longer.
Leaves change colour, birds migrate and on Jersey, our lilies will be blooming and you may even catch sight of eels.
Find out more about the equinoxes here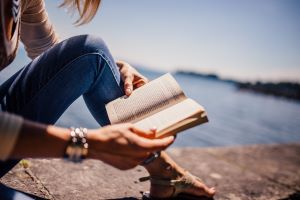 Jersey Festival of Words
Book lovers can celebrate books from 21 to 25 September.
There is a wide range of activities on offer for schools. You can listen to readings and discussions by world famous authors.
There will be something for everyone including workshops, performance poetry, drama, film, music and visual arts.
Find all the festival information here
Here is the information for primary and secondary schools.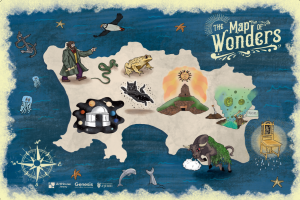 Map of Wonders exhibition
The Map of Wonders project with school children is now an exhibition.
There are also workshops which take place on multiple dates in September.
More information can be found here