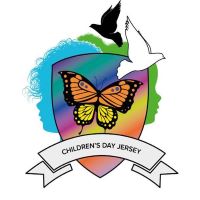 Jersey Children's Day 2021
Children and young people in Jersey are being encouraged to make their mark for Jersey's second Childrens' Day.
The Citizen's Panel, set up following the Independent Jersey Care Inquiry, will commemorate Children's Day on 3 July and celebrate childhood. 
Activities involving children and young people will take place across Jersey and you are invited to join in by selecting activities from our Summertime fun programme to enjoy with your child either on Children's Day or across the summer break.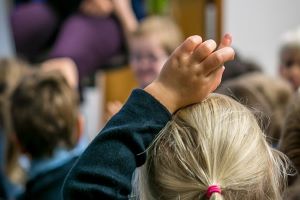 Transition in schools
Your child will transfer to a new year group, key stage or possibly a new school in September and the preparations for this will start to go ahead on Thursday 1 July and Friday 2 July this week.
Whilst schools are in a much better place for transition than they were in 2020, there are still many things for each school to consider to ensure they happen safely.
Schools will contact you directly with their arrangements in advance of the two days so that you can share these with your child.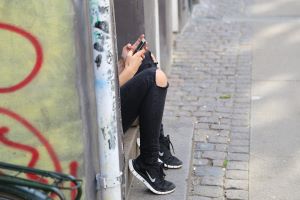 Table Tennis Jersey offers free sessions
Free table tennis sessions are being offered to school children.
The lessons will be held over the next three seasons at Altair Junior Table Tennis Academy. If you are interested in taking part in this free table tennis initiative, please email Martin Tupper 
Free table tennis for Jersey school children