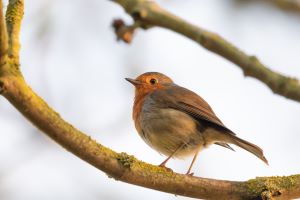 Big Garden Birdwatch
The Royal Society for the Protection of Birds (RSPB) will launch the 2021 Big Garden Birdwatch between 29 and 31 January.
We have lots of ideas on how you can learn more about birds at home, find out how you can take part.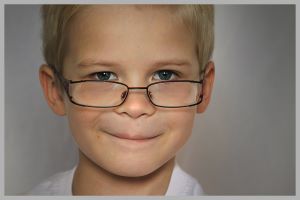 Children's Spectacles Voucher Scheme
Parents, did you realise that EYECAN are currently offering a voucher to cover up to £90 towards the cost of prescription glasses for children under the age of 8?
Just write your child's date of birth and JY number on the voucher before ordering the spectacles and present it to an optician participating in the EYECAN Children's Spectacles Voucher Scheme.
Please find the link to the voucher by clicking on this link: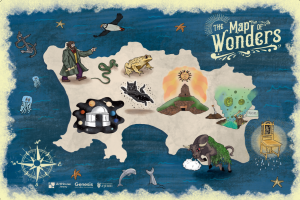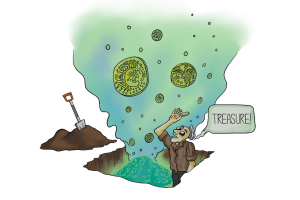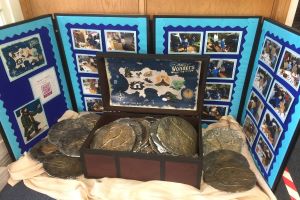 The Map of Wonders
The Map of Wonders is an art and design project being launched across primary schools.
The aim of the project is to improve the wellbeing of children by promoting communication and relationship-building through creative activities that encourage children to work together.
The project is made up of seven episodes, with a series of quests to be rolled between October 2020 and June 2021.
Each episode is based on a short film, created by ArtHouse Jersey, featuring locally born performer The Story Beast (John Henry Falle). The episodes focus on learning about aspects of Jersey using tales of local history and folklore. These are intended to engage children in the history of Jersey, whilst enhancing their sense of belonging.
The first Jersey story being explored is 'Treasure - the Story of the Câtillon Hoard'.
Teachers have been provided with resources and planning guidance to support them in delivering the art and design lessons in their own classrooms. Currently year groups 1, 3, 5 and 6 are taking part and are starting to see some great results.
The project has been made possible by a generous donation from Saltgate Giving, supplementing funding provided by the Department for Children, Young People, Education and Skills.
The Minister for Education, Senator Tracey Vallois, said:

"This is a wonderful programme which will help Jersey children to find out more about the place they call home. The arts are something that we should encourage our children to take part in and this project is a great opportunity for our young people to get creative."
As part of the art and design project 'The Map of Wonders', Year 6 children at Les Landes created ancient coins and in the footsteps of the recent discovery of a hoard in Grouville, they set about recreating our own version with imagination, creativity and talent.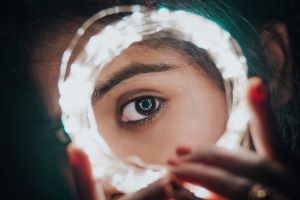 Table Tennis Jersey offers free sessions
Free table tennis sessions are being offered to school children.
The lessons will be held over the next three seasons at Altair Junior Table Tennis Academy. If you are interested in taking part in this free table tennis initiative, please email Martin Tupper 
Free table tennis for Jersey school children