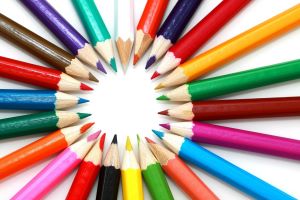 ​Design a logo: Jersey's Youth Parliament
Are you feeling creative?
Young people of Jersey are being invited to design a logo for Jersey's Youth Parliament. 
The competition will run until 31 of August and is open to anyone in Jersey aged 18 years or under. 
Winners of the competition will see their design used for Jersey Youth Connect and in all future publicity. The designer of the chosen logo will also win a paddle board tour for themselves and 5 friends or family members with qualified instructors. 
For more information use this web link.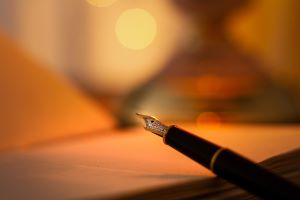 Poetry competition
Jersey Festival of Words event has been cancelled for 2020 as a result of the COVID-19 pandemic; however, there is still an opportunity for children to be involved in this initiative by entering a poem into the annual poetry competition.
The competition is open to children aged 9 or over. Adult entries are also welcome.
The closing date for a poem to be entered into the competition is 30 September 2020.
Jersey Festival of Words poetry competition 2020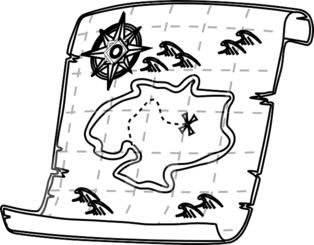 Design your own map 
The Royal Jersey Agricultural and Horticultural Society is running a competition for children and young people.  
The society is asking for entrants to plan and design a map of Jersey that includes words, pictures or symbols to show why Jersey is special to them.  
The maps of Jersey, by local artist Lauren Radley, are useful to look at for ideas. 
Completed maps must be sent in one of the following ways: 
photographed by parents (or young people over the age of 14) and uploaded to the Cultivate Club Facebook page, with the hashtag #cultivatespecialjersey

emailed to

Jess McGovern

at Royal Jersey.

 
Entrants will be added to a weekly prize draw that takes place each Friday, starting Friday 26 June.  
The competition will run for the next few weeks. 
The society is also celebrating the launch of the Cultivate Club through its Facebook page. The aim is to help young people, families and schools by sharing resources that support the Jersey curriculum.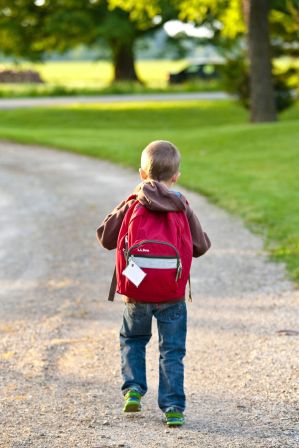 Returning to 
s
chool
Rebuilding 
r
elationships
Children and young people are resilient. They have had to endure several changes to their lives due to COVID-19, many of which are still ongoing. Changes to daily school routines have taken place, with many having to stay at home during this time or adjust to a different environment. Their learning experiences will have varied and the support they may have received for their wellbeing and mental health may also have been different in each case.  
During the closure, children have worried about losing face-to-face contact with their friends and teachers. It may take some time for individuals to readjust to going back into school and to rebuild their relationships.  
The Department for Children, Young People, Education and Skills commit to improving the wellbeing of children and young people. There's a general acknowledgement that to learn effectively, children need to be well settled back into their school. 
Rec
onnecting with 
c
hildren and 
y
oung 
p
eople
Schools are developing their own plans in relation to the return of children and young people.
This may include videos of the premises to show young people what their classrooms may look like in response to the new health and safety requirements. Messages will welcome them back to school. Teachers know that reconnecting with their pupils at the earliest opportunity will help them to move forward.  
Support and training will be given to staff in schools so they can support pupils if they experience any anxiety or difficulties. Other agencies across the Island will work closely with the staff in schools. Children and young people will need time to explore their environment and adapt to new routines and expectations. 
Helping 
c
hildren
a
djust
When pupils come back to school, teachers will be able to talk to them about things they have previously shared. There will be a lot of smiles and a warm welcome. Teachers and other staff have missed pupils during the lockdown and accessing each other remotely has not been quite the same for them.  
As each day passes, the staff and pupils will work through any issues together. 
How 
p
arents can
h
el
p
Talk through things that children have heard
children and young people listen to conversations, they listen to the news, even when they appear not to

.

 Take care to ensure they take breaks from listening

 to or reading the news. Too much exposure may cause more worries

 

talk calmly with them about anything they raise and use

 reliable sources to ensure they get 

factual information
Be accepting of any queries and questions
t

his will 

be supportive and build confidence

.

 

Comfort and reassurance will help to reduce any anxieties they may have.

 Let them know it's normal to be concerned with what is happening

 
d

on't worry too much if the questions are repeated

, children will do this when they are concerned about something

 
b

e patient

 and remember that it is alright to let them know you may not have all the answers

 
Promote 

h

ealth

,

 

h

ygiene

 and 

r

elaxation

 
r

emind your child about the importance of healthy eating, sleep and physical exercise because this will help to keep them well

e

ncourage them to use relaxation techniques if they are anxious, quiet music

 or

 controlled breathing

may help

r

emind them about the importance of handwashing and ensure they know how to do this effectively

h

elp them to 

talk through 

any worries

 they may have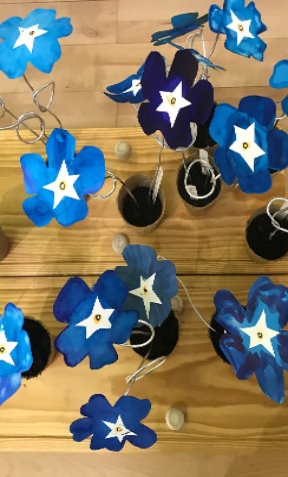 Skipton 
Forget-Me-Knots
ArtHouse Jersey are working with schools on a large community project. 
Children and young people can take part in a workshop to make paper flowers. Adults running the sessions will help them to express their creativity and emotions. 
The project was created by art therapist and teacher Jacque Rutter, and is supported by local artists. 
The thousands of flowers will come together in an exhibition which the general public will be able to see. The finished work will tell the story of COVID-19 from the perspective of young people in Jersey.  
The project brings together in partnership: 
ArtHouse Jersey 

Department of Children, Young People, Education and Skills (CYPES) 

 

Youthful Minds 

 

MIND 

 

Mencap

 

Jersey Youth Service